They Know Who We Are?!? – a Reaction to the Dev Interaction in Mod 16 Preview
Shout out to the devs…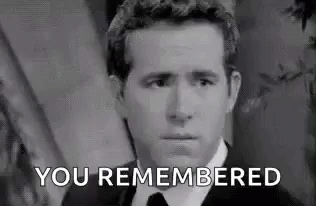 That we, the players, exist!
In all honesty that's a bit tongue in cheek since the devs do communicate on the preview forums ahead of any mod release. However, for mod 16 they've kicked their normal level of interaction into overdrive…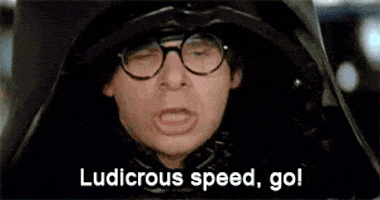 So what does that mean for those who are not familiar with the preview forums? Basically, ahead of any mod, the devs will open up threads to have feedback given. This is where players on the test shard will share their own feedback, opinions and overall sense of the mod itself.
As you can guess, not all feedback is created equal. Many players take a great deal of time to test out different builds across classes (or in their main class), check out the new zones to see what bugs may be seen, etc. Other players may just chime in randomly w/o really testing just to dog pile on a specific aspect/bug that they may have heard about from others, etc. Mostly the good feedback outweighs the 'shoot from the hip' reaction type posts. The devs job is to sort through this and pick out data/opinions that they deem relevant to improving the overall mod experience for all players.

In normal mods the communication, while significantly higher then on any non-preview forum, is still fairly sparse. Not that the devs aren't reading everything, just that actual responses are sometimes given and sometimes not. It can feel, in some threads, somewhat of a crap shoot if you're feedback is acknowledged at all. With that established history the level of dev interaction on many, if not all, threads in the preview forum for mod 16 has blown my mind.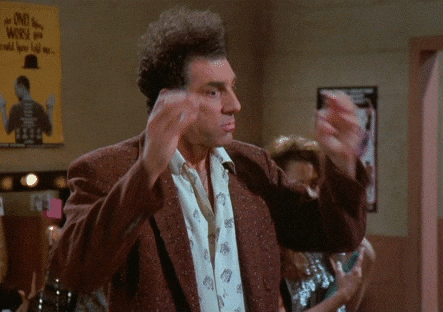 Asterdahl and the rest of the dev team have gone above and beyond anything we've ever seen in Neverwinter concerning direct communication. It is a breath of fresh air to see the devs directly engaging the feedback on all threads across the entirety of the preview forums. Sure, some threads are getting more attention than others…
For example, the Barbarian thread has seen a great deal of discussion between devs and players, based mostly on the fact that Barbarians were in a very bad place at the start of the mod 16 testing and needed a lot of TLC to find their way back to the light. Whereas the Warlock thread has seen significantly less (comparatively to other class threads) dev interaction, though I'd generally consider it higher than a normal mod so that's saying something!
Basically, this post is to give props and respect where it's due…

Well done dev team, and thank you! Please keep up the good work and open lines of communication, as it is greatly appreciated by your player base!
---
What's your take on this topic? Do you feel the same way about the new level of dev interaction? Share your thoughts and experience on our social channels, in the comments below, or visit our message board!
Neverwinter UN:Blogged is always looking for writers to contribute to the blog. If you are an active player and search for a way to spread your opinions, analysis, diaries or reviews to more than 75,000 regular visitors, then don't hesitate and get in touch with us on our contact page or message board! We are currently especially looking for console and PVP content, but that's not exclusive. There is no frequency requirement, you post how often you want.