Solid. – a Reaction to "Developer Blog: Item Level & Scaling"
Now this sounds pretty…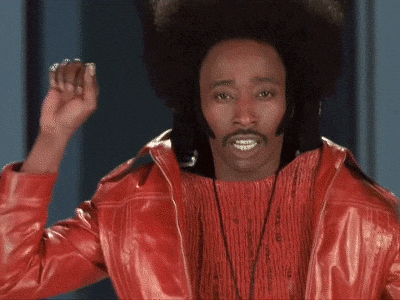 Item Level
For as long as I can remember in Neverwinter item level, and before that gear score, has been a tireless point of drama among players. Less for the fact that people like e-peening each other, nothing will 'solve' that. However, after having read this blog I'm hoping that aspect may be lessened in some senses. Basically, people expect high item level players to hard carry, and automatically assume that item level equates to skill. Please, take a moment and listen to this personal analogy: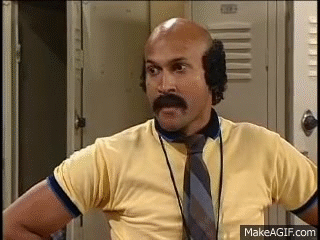 I've written guides for NW, off and on, for years now – GWF to SW to OP back to SW. I have my niche, and anyone who knows me in the game knows that my main SW is generally fairly high item level. Not the highest, at all, however definitely higher than most. I'm a solid to good player at best, in my *humble* opinion. Yet I can remember many instances where someone w/lower (sometimes significantly) item level have outplayed me in PvE and PvP. Be it the same class or a different one.
Item level simply equates out to a potential gradient on what you can guesstimate a character may be capable of. It doesn't detail if a player knows good positioning, accurate encounter rotation, or even basic mechanics. We all know people fudge numbers all the time. Just look at when your National Government tries to pass a budget resolution of any sort. You know those chuckleheads are moving make believe dollars where ever it looks best for public consumption…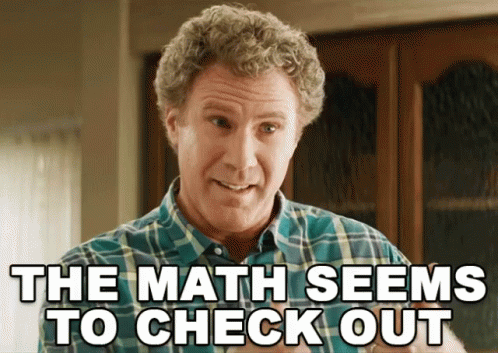 Now just take that natural human tendency, while adding the anonymity of the Internet and you have the joy that is people arguing over Item Level. Basically what I'm saying here is that please don't waste your time arguing over it, it really is pointless for everyone involved.

That doesn't mean we can't have a healthy discussion about individual characters and such. Just don't let it be the defining aspect of how you judge a player. That all being said, I'm thankful the devs are making an effort to standardize it a bit more. Thus making it a more accurate representation of the players' advancement in the stages of 'end game' content. However, it all just remains as simply numbers that add together for a final total.
Ooof… That was more of a rant, wasn't it my friends? My apologies there, but it felt like something I had to say/make clear.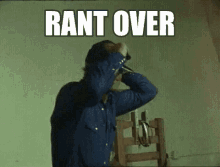 Scaling
I always found the scaling, the old scaling that is, was honestly mostly a bad joke of sorts. I mean the game never really challenged me when it scaled down my character, or that he couldn't carry lowbies and such.
Either way, with the adjustments described to item level changes I'm hoping the devs are correct that it will allow them to get a more accurate target item level spread. Because, if lower level content can be somewhat challenging, it gives us something more to do in the game. I can't say I don't enjoy revisiting older content/zones just to reminisce of the time I've spent adventuring in-game with friends and guildies.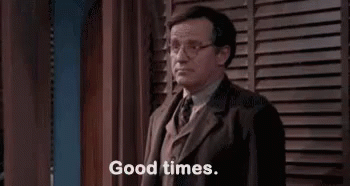 Hopefully, it will also allow lower geared people to be scaled up in some cases, so the gaps between players power levels aren't as drastic. In fact, the system could (in theory) make PvP more of an even playing field… Imagine different item levels of PvP or the open zones in Icewind Dale where people can't troll, gank or one-shot others as easily!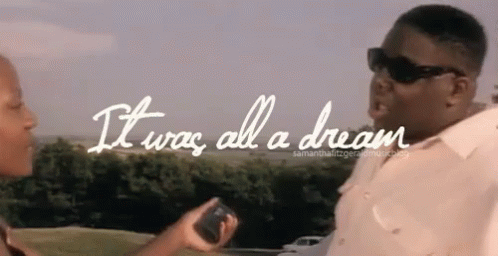 There is definitely potential here, and I hope the Devs utilize it effectively. Of course, that waits to be seen, but it is certainly ambitious!
---
Neverwinter UN:Blogged is always looking for writers to contribute to the blog. If you are an active player and search for a way to spread your opinions, analysis, diaries or reviews to more than 75,000 regular visitors, then don't hesitate and get in touch with us on our contact page or message board! We are currently especially looking for console and PVP content, but that's not exclusive. There is no frequency requirement, you post how often you want.