Grinding Time! – a Reaction to "Developer Blog: Level Cap Increase"
Time to put your grinding pants on boys and girls… It's leveling time!

The center of this level cap increase are Undermountain dungeons instead of Elemental Evil zones. Let's hope it's a wee bit less grindy. However, we have to be real, leveling is almost always grindy. That's just par for the course. Knowing that I'm hoping the devs have reviewed the Elemental Evil campaign, and improved upon it in as many ways as possible. I honestly was digging the story of Elemental Evil a bit, but then again I've played the Elemental Evil campaign in pen and paper DnD so my interpretation of it may be skewed because of that.

The note in the blog about 'keeping your eyes open for treasure' I find enticing, yet also tinged with apprehension… Firstly, I love phat lootz, and I cannot lie. If there is treasure, in NW or in a pen and paper game, I'm going for it. Simple as that.

However, the apprehension ways on if there is new gear every level from 71-80, what really is the point of it? Outside of maybe the leveling campaign is designed to be longer than 'normal' or even Elemental Evil, that would add some 'value' to loot at each level. This is where things get fishy…
Like, do we need to get gear from previous level 70 campaigns to have a chance to Level up to 80? Will it be that hard? For example, a new player levels to 60, then goes through the Elemental Evil campaign to level 70. Can they just continue on to Level 80 w/o having to worry about any campaigns and then just go back and ROFL'stomp Chult/Ravenloft/etc. with level 80 gear?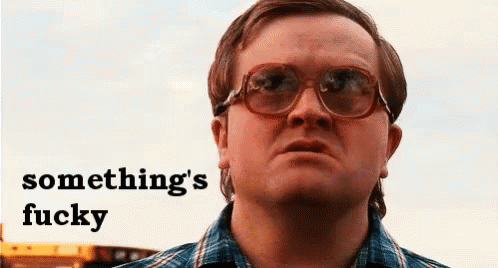 Your guess is as good as mine! Though we should have some more answers on that shortly. I've got a feeling the leveling process will be a core part of the Undermountain campaign. Undermountain however is pretty well built for that conceptually as the devs can pull from many different dungeon levels/zones.
We'll just have to wait and see!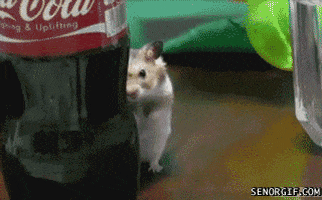 ---
What's your take on the upcoming level cap increase? Share your thoughts and experience on our social channels, in the comments below, or visit our message board!
Neverwinter UN:Blogged is always looking for writers to contribute to the blog. If you are an active player and search for a way to spread your opinions, analysis, diaries or reviews to more than 75,000 regular visitors, then don't hesitate and get in touch with us on our contact page or message board! We are currently especially looking for console and PVP content, but that's not exclusive. There is no frequency requirement, you post how often you want.